Mora Housing Management, Inc.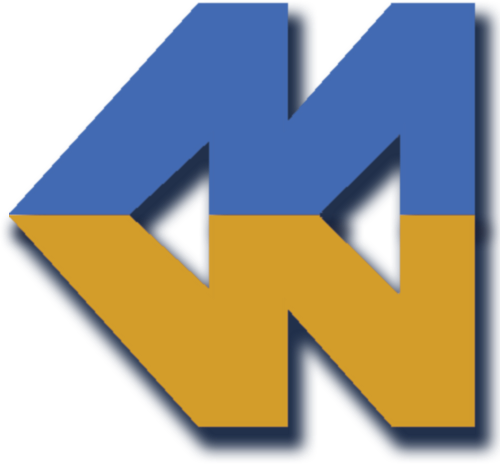 Mora Housing Management Inc. has over 25 years experience as a full service property management company experienced in the highly specialized area of Affordable Housing in Puerto Rico.
We offer full service management to all types of properties including conventional multifamily housing, subsidized multifamily housing, office, retail and other commercial properties.
Our staff consists of a experienced professionals, who understand the complexities of affordable housing and is fully committed to compliance with local, state and federal Fair Housing Laws. Our expertise encompasses Low Income Housing Tax Credits and the full range of HUD programs.
Property Management Complete Services
Optimal operations with focus on owner objectives


Professional accounting including full accrual G/L accounting, fully auditable system of books and records

Maintenance and construction management including unit and property inspections, preventive maintenance and emergency maintenance
Contract administration including scope of work, bid analysis, implementation and contractor requirements

Comprehensive hiring, training and staff development, payroll and benefits

State and Federal Government compliance as it applies to each property

All components in the development process of affordable housing from financing to occupancy
Certifications and Professional Affiliates
National Corporation of Housing Partnership

National Center for Housing Management

National Leased Housing Association
Southern Assisted Housing Management Association

National Assisted Housing Management Association

Leed-Safe EPA Certified Firm
Address: 300 Avenida Felisa Rincón, Las Vistas Shopping Village Suite #2, San Juan, PR 00926
Fax: (787) 793-8092